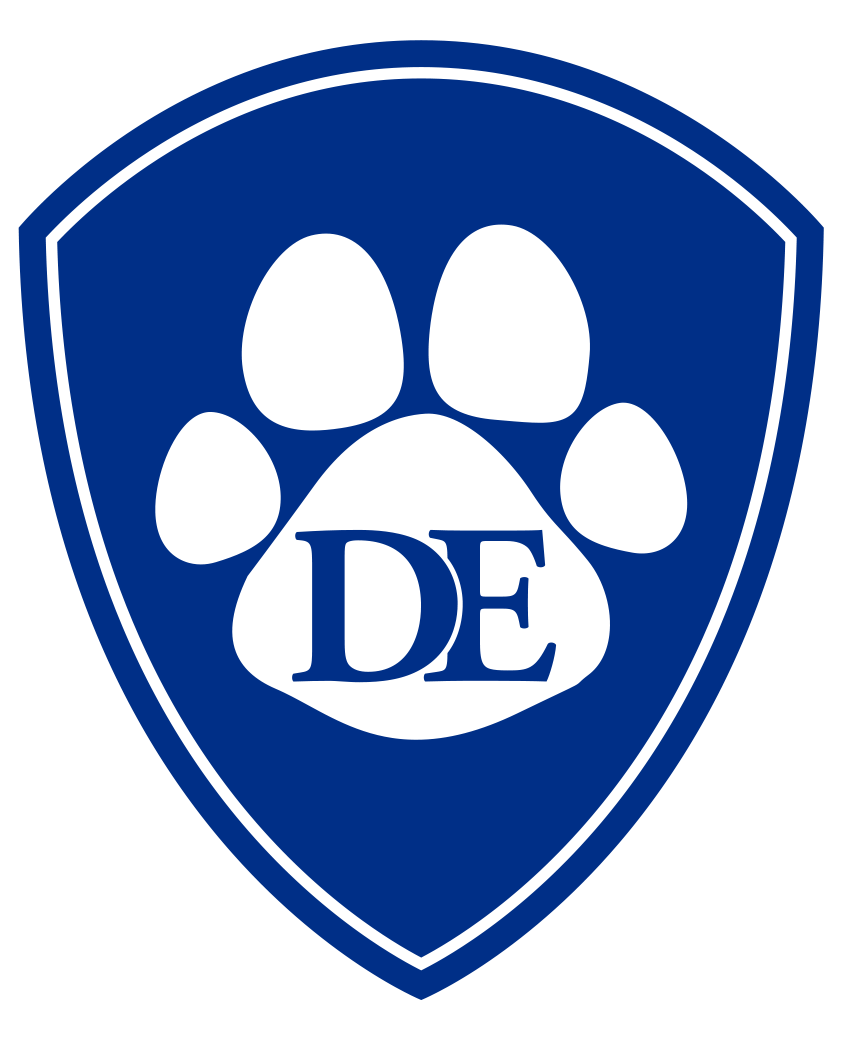 Dwight-Englewood School
Reopening Plans & Resources
Welcome to our online website for reopening D-E in Fall 2020. Here you'll find the most current information on our plans for a healthy and safe return to school. Click on "follow" within any page and you will automatically be notified of any new updates.
Use the search bar below or on any page to find specific topics of interest to you. You can also submit a comment or question on any page. Thank you!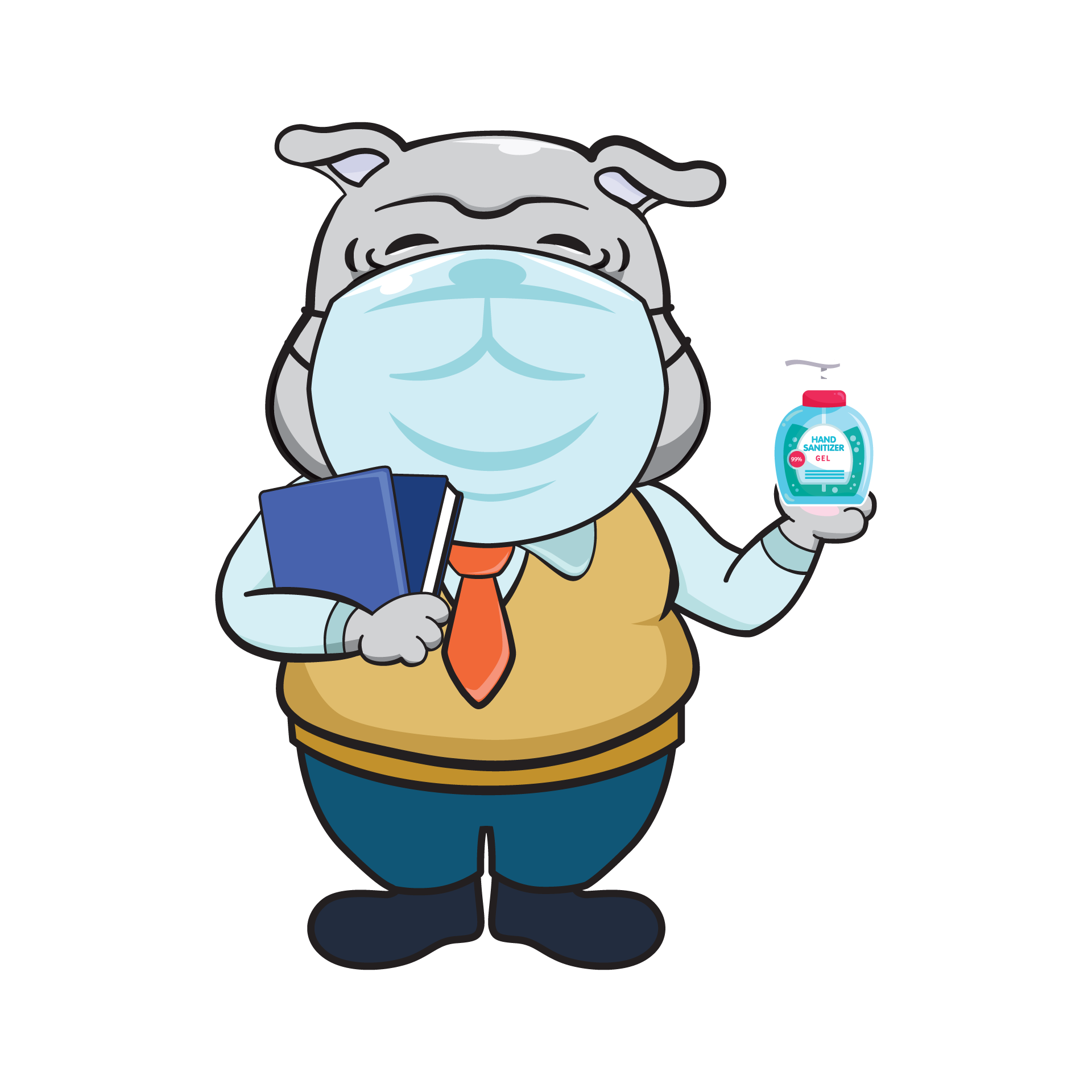 Head of School Email Pushpages Archive
As a member of the Dwight-Englewood School Community, we each have the individual responsibility to maintain the necessary personal health and safety practices to help ensure the health and safety of the community. The first three words of our Mission, "As a community," asks each of us to build and maintain community. And in these unique times, our focus on community has never been more important. As a member of the 2020 - 2021 academic year community, (whether a student, a member...
read more
A Message from the Head of School:
Reopening Updates
See below for the latest Video Update from Dr. Rodney V. De Jarnett 
Order Lunch Here
Reminder: Please order food by the Wednesday prior to each week for the day(s) your student is on campus. Questions? Email Joan Millien at: millij@d-e.org